You can connect and manage your Google Analytics account using Social. To add your account, go to the Connection Center from the drop-down menu next to your profile.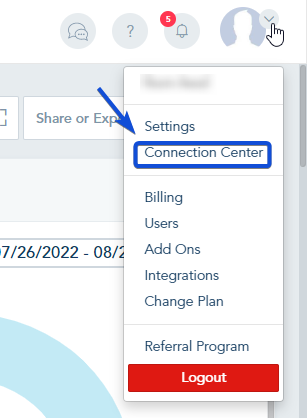 Go to Reporting -> Google Analytics -> Sign in with Google to connect your Google profile.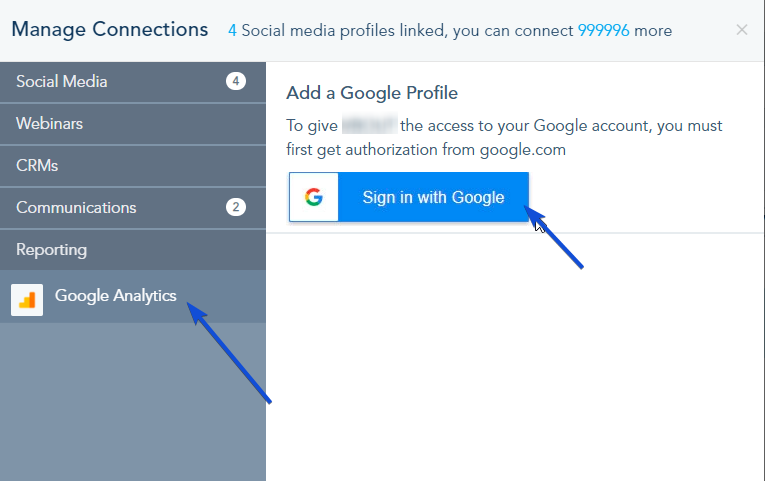 You will be asked for your login credentials, and then you will be redirected to allow permission for your Google Analytics account. Click on Allow.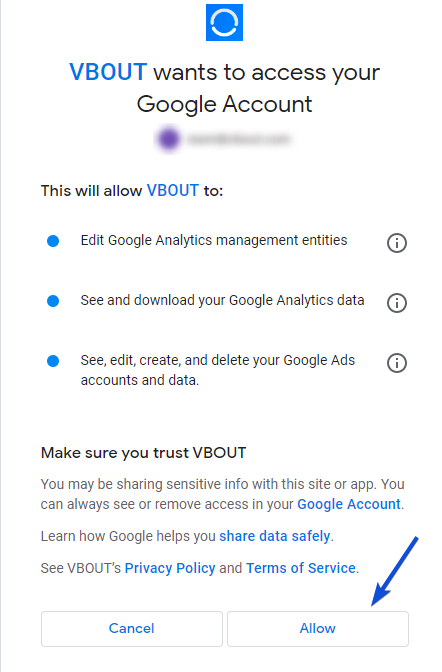 Once done with setting up your Google Analytics connection, go to Social -> Analytics, select your Google Analytics account and the website you like to see its related analytics.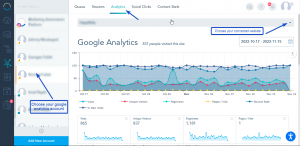 Also, you have the option to check those analytics from the dashboard widget.
Go Dashboard and add the Google Analytics widget.

Select your website and the chart type you like to see.