In order to submit a sitemap for your Landing page in Google Search, please follow the below steps:
1- In Google Search Console, add a property.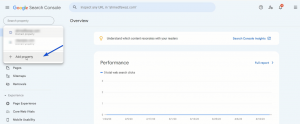 Add the subdomain URL of your landing page in the URL prefix for example: "https://pages.domain.com" and select Continue.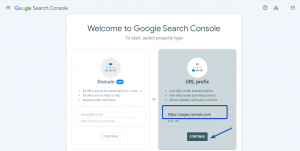 After the ownership is verified, click on Done.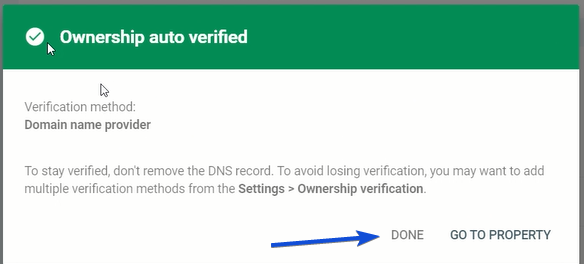 2- Switched to the subdomain page in Google search Console, go to URL inspection, add the landing page URL and click on Test Live URL.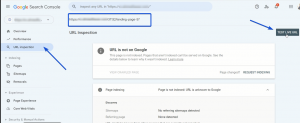 Once, the page is verified and available on Google, click on Request Indexing.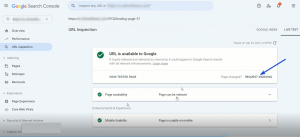 3- After submitting the request, you need to wait for an email from Google and your page will be available in Google Search.