When designing your email template, you can build your own blocks using components, such as images, videos, and call to action buttons, and save them to be used in other email templates.
This feature is only available in the New Email builder.
After creating and designing your block, Click on the save icon from the block top menu.
Give the section a name and select its category, then click on Save.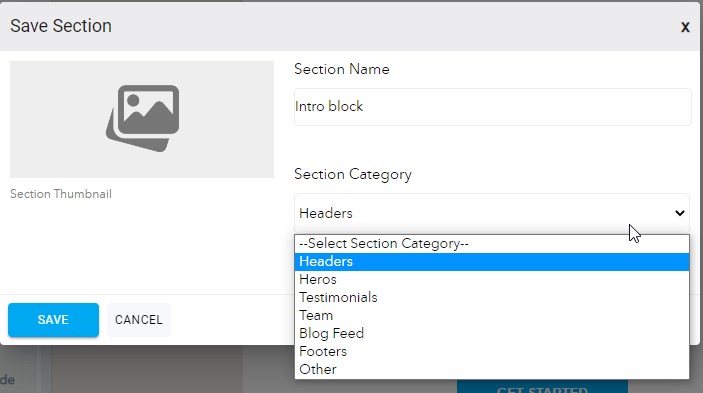 Once saved, you can find this block in the Sections -> Saved to use it again in other templates.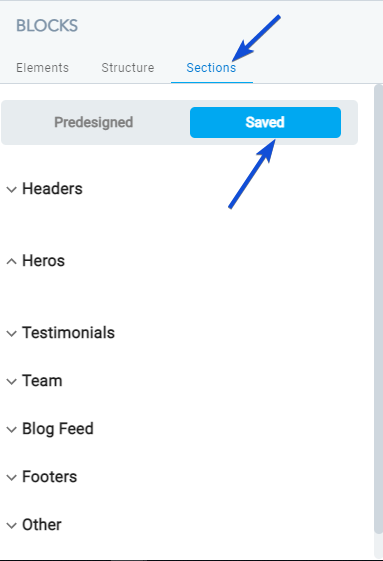 You can find your block, in the category you have chosen.