In the new email builder, click on Theme in the top menu.
A window will appear showing the existing themes. To create a new theme, click on New Theme.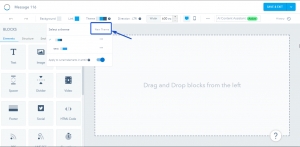 Give your theme a name , choose if you like to clone the current theme style, and click on Create.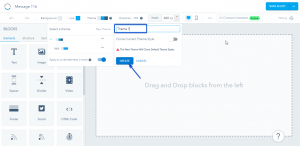 You can start by editing the theme style.
In General settings, you can change the background color, Text Styles and Links style.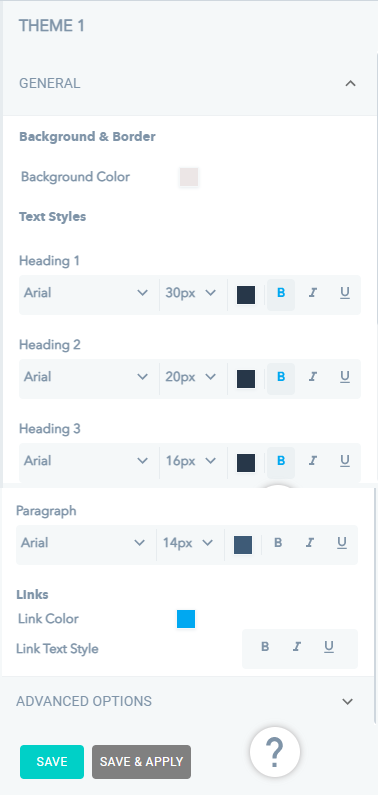 In Advanced option, you can edit the buttons and footer style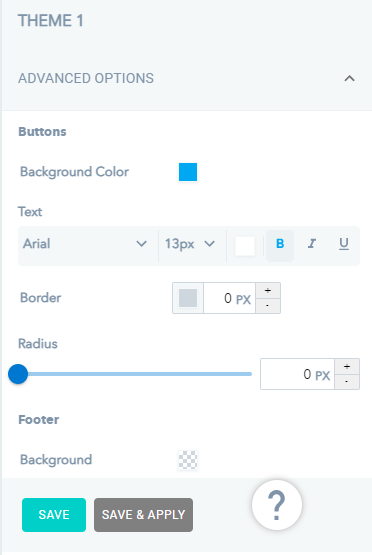 Once done, click on Save or Save & Apply.
Now, your new theme will be shown in the list of Themes.