In order to sync your contacts in VBOUT to WiserNotify,  please follow the below steps:
In WiserNotify platform:
Go to Integration tab, search for VBOUT app and click on Connect.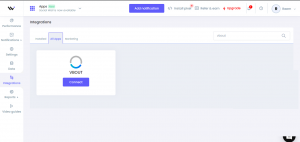 Give your connection a name and click on Create.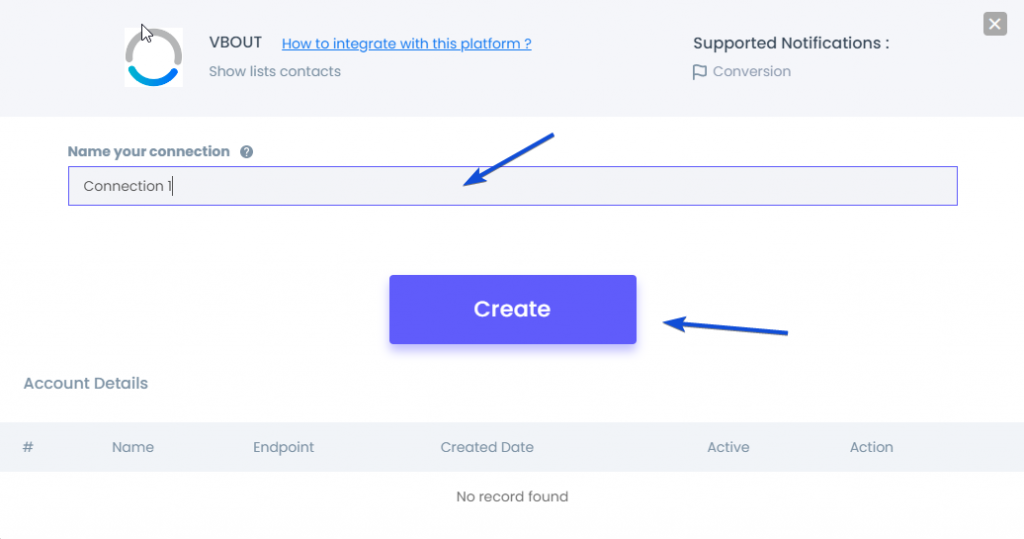 Once the connection is created, copy the Webhook link.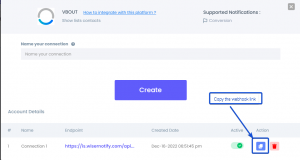 In your VBOUT account:
Create an automation by going to the Automation tab -> Your Automations – > Create Automation.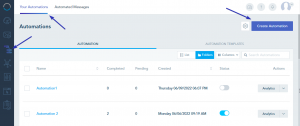 Choose the Joined trigger and link it to Sync to third-party Action.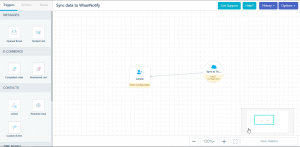 In the trigger configuration, choose your target list.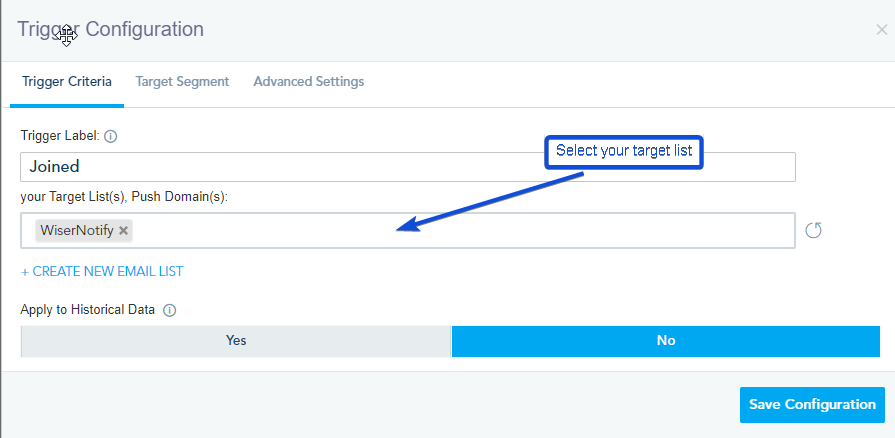 In the Action configuration:
Choose the Webhook option.
In "enter the URL", paste the WiserNotify webhook link.
In "choose what to sync", select Webhooks Triggered.
Choose Post as send method.
And finally, click on Save Configuration.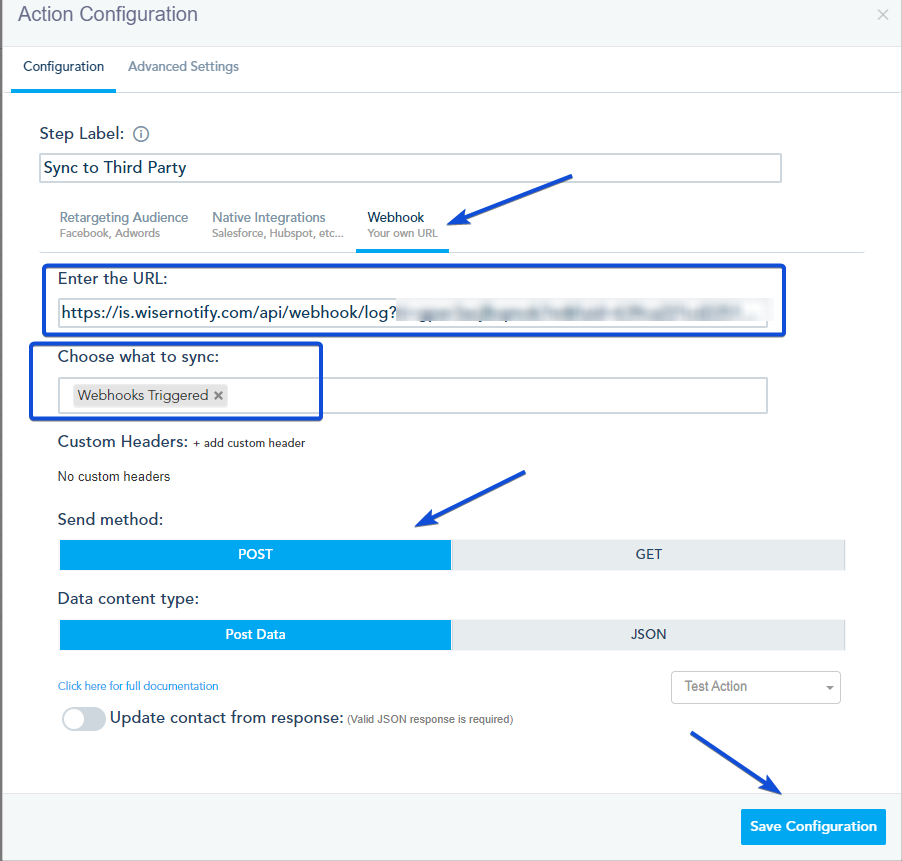 Save and publish the automation.
After the automation is completed, you can check your result in the WiserNotify dashboard.