To create a wildcard in Godaddy to forward your domain to www.domain.com, follow the below steps:
1- Open your domain settings and click on Forward Domain.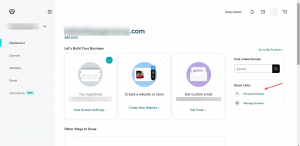 2- In Destinations, type in your site for example www.domain.com in the Forward to Any Site section, and click Next.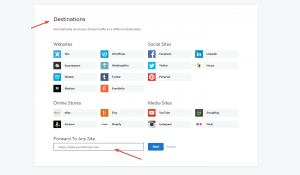 3- Finally, click on Finish.