To send an email to the ones who did not open a specific email, you need to create an audience first.
To create au audience, go to Contacts tab -> Audiences – > Create Audience.

In the audience condition, use Email Unopened and choose the email you want to check who did not open it.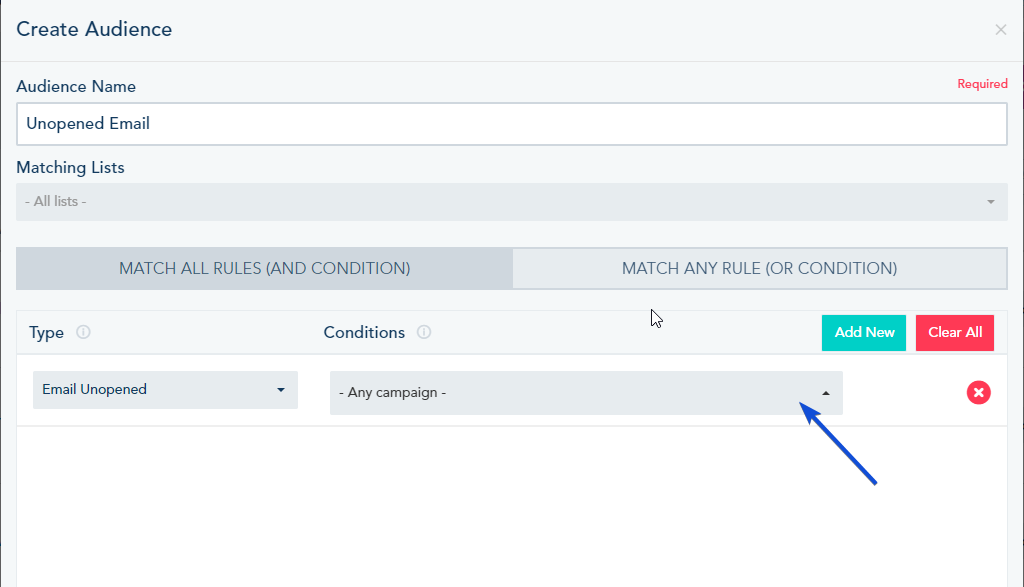 Once done, click on Save Audience.
Then you can send a new email to this audience using Email campaigns or Automation.
Using Email Campaign
Go to Email -> Campaigns -> Create Campaign.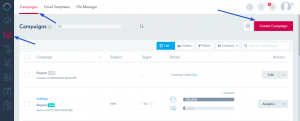 In the Recipient section, select Audiences and choose the Audience you have just created.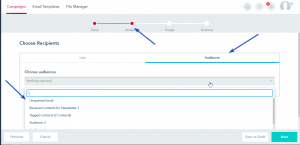 Finish your Campaign settings,  design and send the Email.
Using Automation
Go to Automation -> Automations -> Create Automation.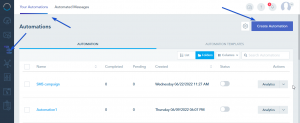 In the visual builder, use the Specific date trigger and connect it to Send Email action.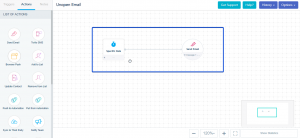 In the Specific date trigger, choose the Audience you have created and a date to launch the trigger.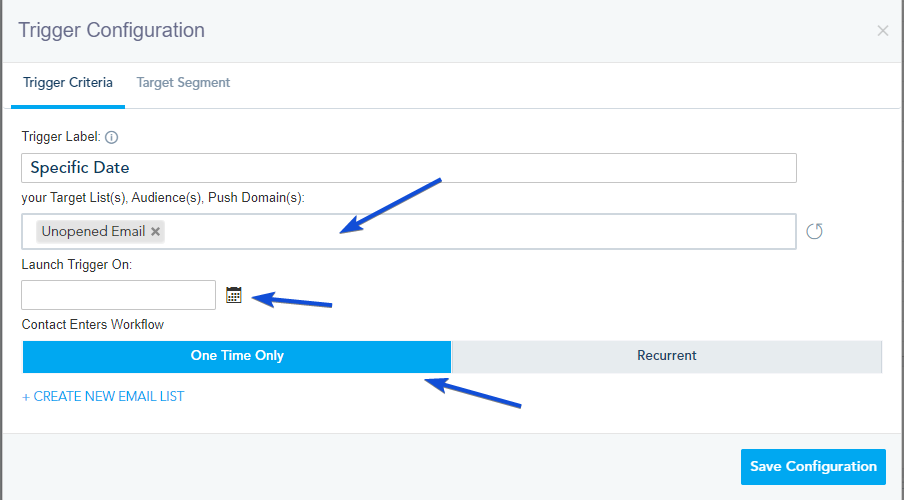 In the Send Email action, choose the Email you want to send. Please note that this email should be created as an automated message.
Then save and publish your automation.