By integrating VBOUT with SureTriggers, you can automate processes and connect VBOUT with various web apps and WordPress plugins. This guide will walk you through the steps to connect SureTriggers with VBOUT and start creating automated workflows.
Step 1: Login to SureTriggers and Access the Apps Page
Enter your login credentials to access your SureTriggers account.
Once logged in, locate and click on the "Apps" page in the navigation menu.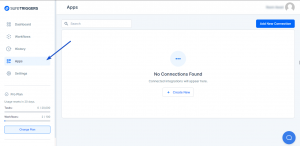 Step 2: Add a New Connection
On the Apps page, look for the "Add new Connection" option and click on it.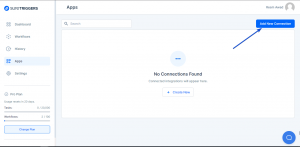 Step 3: Select VBOUT from the List of Apps
In the list of available apps, find and select "VBOUT" as your desired integration.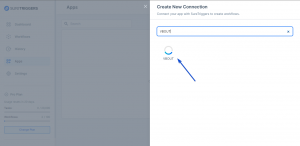 Step 4: Start your connection
Provide a name for your connection to easily identify it later.
Retrieve your VBOUT API key by logging into your VBOUT account.
In your VBOUT account, navigate to the "Settings" section and select "API integrations."
Locate your API key and copy it.
Return to the SureTriggers connection setup page and paste the API key into the designated field.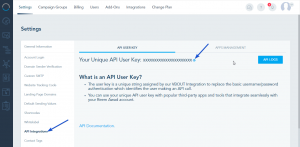 After adding the API key, click on the "Connect VBOUT" button to establish the connection between SureTriggers and VBOUT.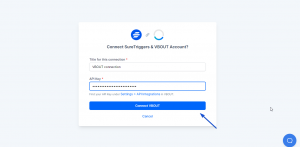 Step 5: Start Creating VBOUT-Related Workflows
Access the Workflows page in SureTriggers and select the option to create a new workflow.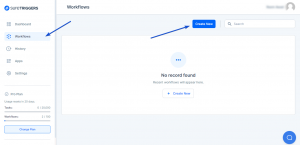 Within the workflow creation interface, you can choose VBOUT as a trigger or an action to connect with other apps.
Available Triggers to Use with VBOUT: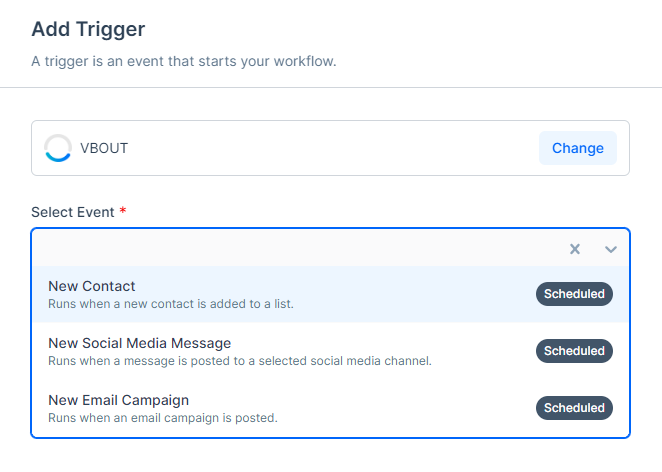 And the available actions are: